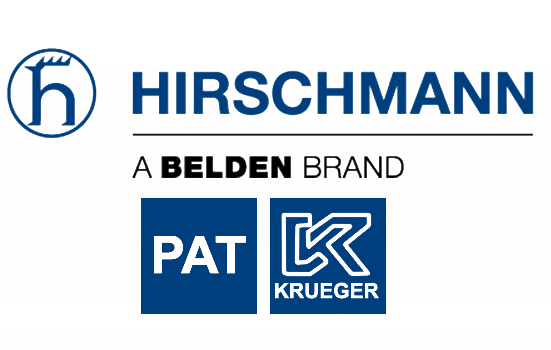 At BTS we have over 35 years of experience specializing in PAT & Hirschmann LMIs.  Our global network of suppliers allows us to provide fast, cost effective access to crane parts anywhere in the world.  For immediate assistance call us at 855.BODE.TEC (US Toll Free) or +1.303.433.8878 (Worldwide)
PAT Hirschmann LMI Information

Hirschmann provides various tailored load moment indication and control solutions for your crane.  We carry OEM LMIs that come standard on cranes such as, Demag, Grove, Krupp, and Link-Belt. We also offer PAT Hirschmann LMI as retrofit systems. As experts in the crane electronics industry, Bode Technical Services can custom design applications to meet the needs of your crane and your job.

High Performance Load Moment Indicators
The Hirschmann maestro is an economical upgrade solution for many of the existing PAT Hirschmann LMI that are currently in the field and in need of parts or repair. The Hirschmann maestro provides crane owners with a combination of the latest technology while incorporating many of the existing proven sensors and components. All set up is done through the user-friendly operator's console, with no costly and time consuming re-calibration.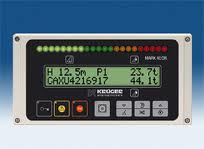 Hirschmann Mark 4E2
The Mark 4K displays a full range of precise information in the operator's cab. Designed for use on mobile cranes, the Mark 4K is installed and calibrated to the load chart of each crane – including specific load and geometric limits on boom length, angle, and operating radius, Due to its various display options, the Mark 4K meets the requirements of even the most demanding cranes with many configurations. The Mark 4K load moment indicator gives the operator the information necessary to fully utilize the crane's capacity while keeping within the working limits of the crane.
The PRS 40 EZ's flexible design allows for monitoring single or multiple sensor inputs in wireless and hardwired applications. The system can monitor up to two wireless and one hardwired sensor at the same time, giving the operator the versatility to combine wireless and hardwired sensors. In the wireless applications the PRS 40 EZ utilizes Frequency Hopping Spread Spectrum Technology (FHSS) which transmits on one of 25 different channels to ensure accurate and consistent reception of data. FHSS also provides additional protection against interference common to construction job sites.
The PAT DS350GW Load Moment Indicator has been designed to provide the crane operator with the essential information required to enable the machine to be used within its design parameters.  Using various sensing devices, the Hirschmann Load Moment Indicator (LMI) monitors various crane functions and provide s the operator with a continuous reading of the crane's capacity. The readings continuously change as the crane moves through the motions needed to make the lift.  The LMI provides the operator with information regarding the length and angle of the boom, tip height, working radius, rated load, and the total calculated weight being lifted by the crane.