100s of LSI Wireless Parts – ON SALE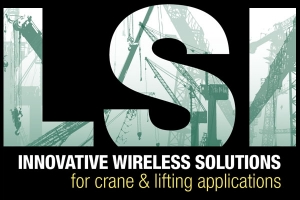 We are a market leader in the sale of LSI Trimble wireless components.  Our status as a global dealer allows us to provide you with fast, cost effective parts anywhere in the world.  The majority of parts are in stock and can be shipped the same day.  Contact us toll free in the US at 855.BODE.TEC or worldwide at +1.303.433.8878 
Trimble LSI Wireless Displays
Trimble LSI Wireless Sensors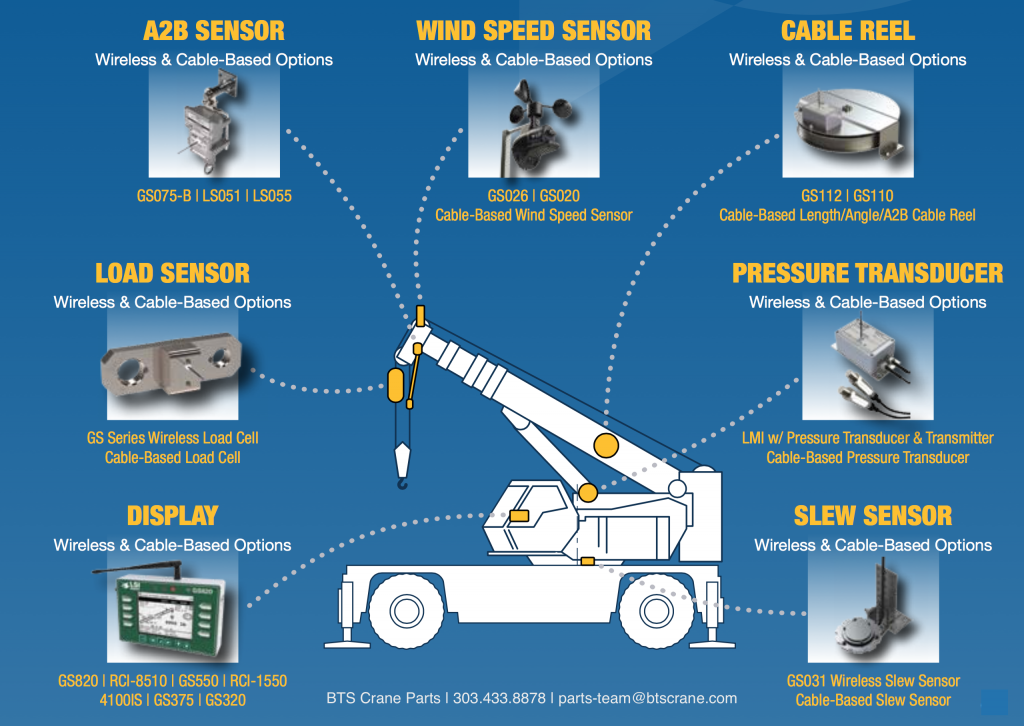 Trimble Lifting Solutions Product Catalog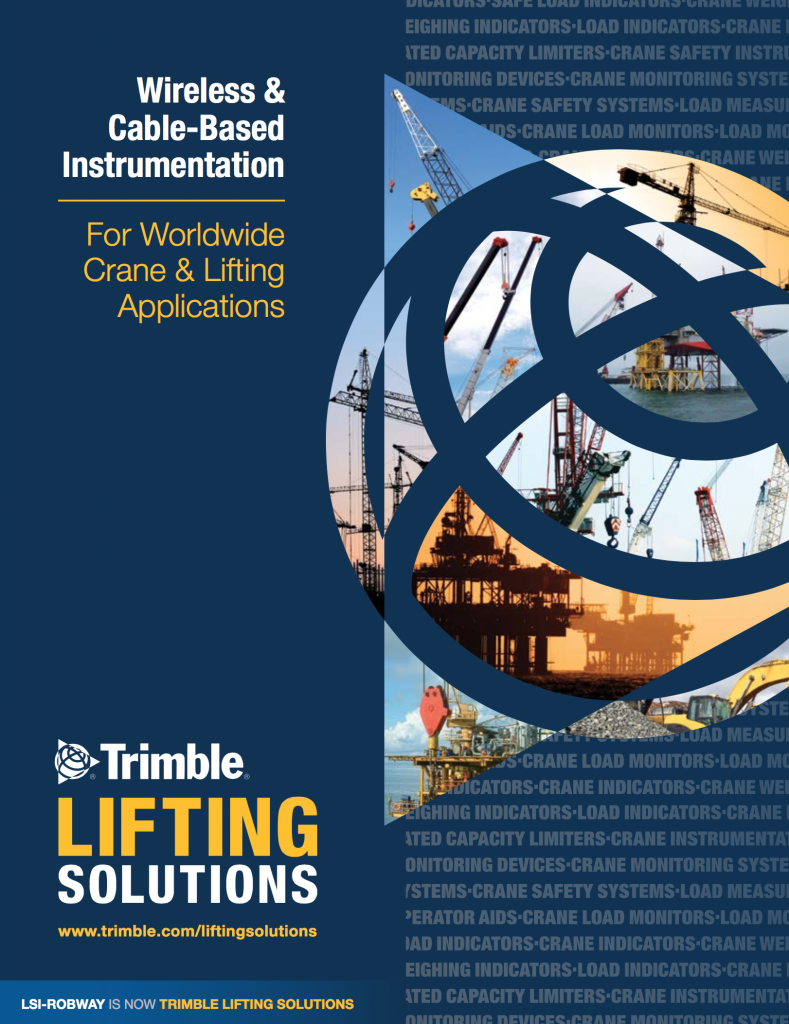 A Little about BTS and Load Systems International
We are proud to be a global dealer of LSI-Robway™ products.  LSI-Robway is a market leading manufacturer of wireless and hardwired crane safety instrumentation.
LSI-Robway products include: Load Cells, Load Pins, Line Riding Tensiometers, LMI Systems with Pressure Transducers, Rated Capacity Indicators/Limiters, Underhook Load Cells, Load Pin Shackles, Inclinometers, Anti-Two-Block Systems, Cable Reels (Length/Angle/Radius Systems), Wind Speed Sensors and Displays, Slew Sensors, Work Area Definition Software and more.
The LSI-Robway Radio Transmitter Division provides Radio Transmitters, Wireless Gateways and Radio Modems for general industrial applications.
LSI-Robway has locations in Houston, TX; Quebec City, Quebec Canada; Aberdeen, Scotland, United Kingdom; Dubai, UAE, and Adelaide, South Australia. This infrastructure enables LSI-Robway to handle product support in an efficient and timely manner, ensuring that your equipment has minimal downtime.
Each location maintains a large level of product inventory and provides administration, sales and technical support services to dealers such as ourselves and customers like you. LSI-Robway has 110 employees globally within the Load Systems group of companies.